Peter Lorimer's Focus: Whale Tutorial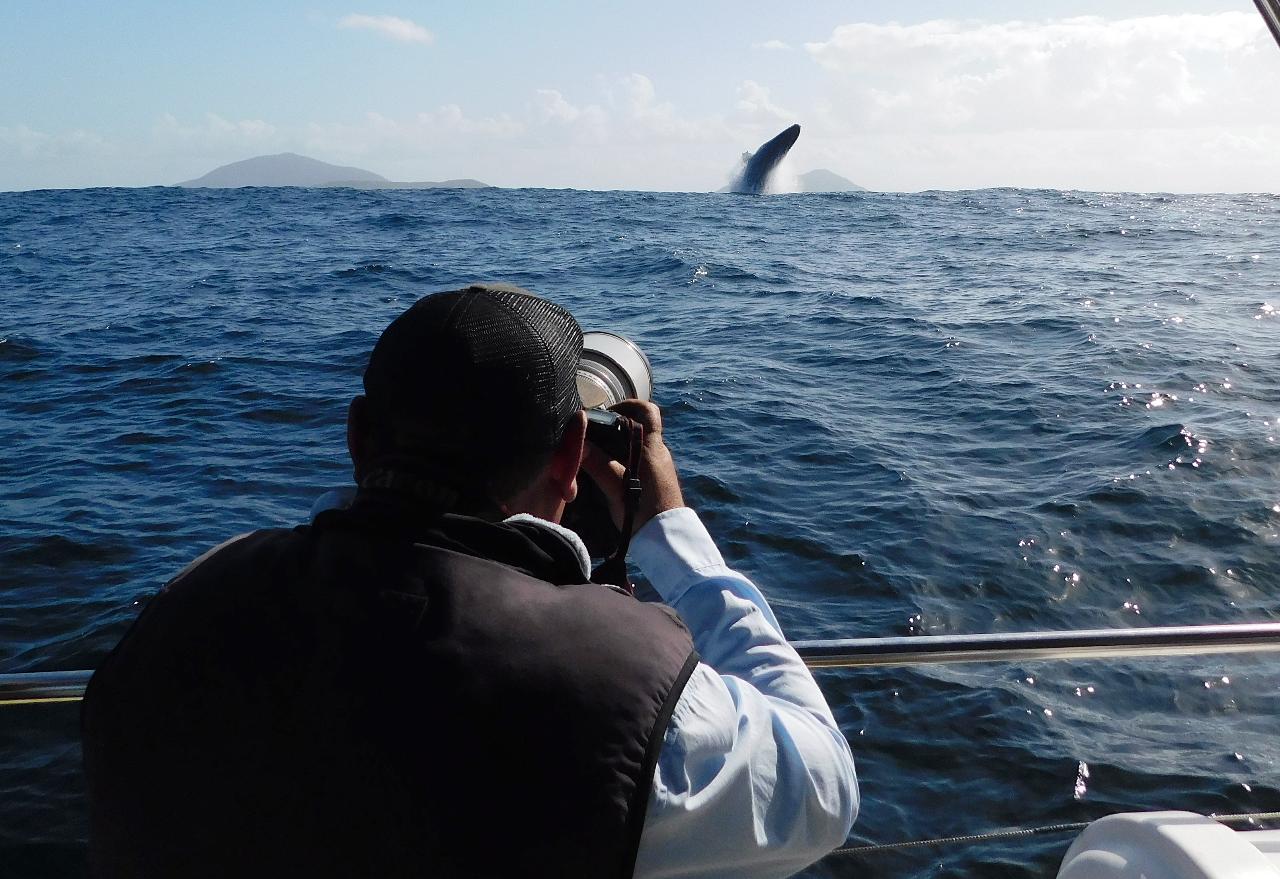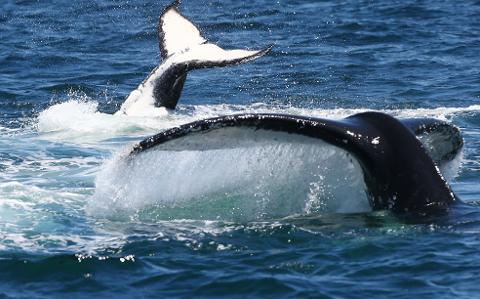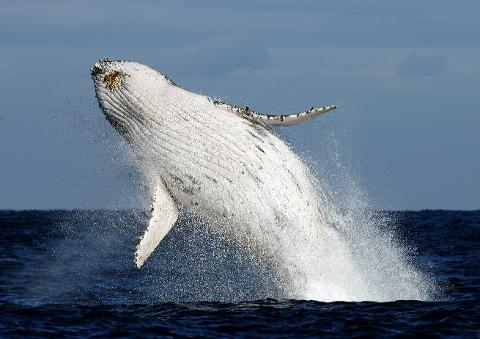 Duration: 3 Hours (approx.)
Location: Nelson Bay, NSW
Product code: PLWT
G'day Humpback Highway photography champions.

The date for the first three-hour workshop is Saturday, July 17, departing at 1:30pm on
iconic Nelson Bay whale watching vessel Imagine
The tour ($100 per head for the pilot launch) will Include;
Boat hire
Whale, seal and dolphin photography
Filing, editing and tuition by award-winning photo-journalist Peter Lorimer.
Lorimer's Hearty Camp Oven Chicken Soup
Tea & Coffee
Frank's history of Port Stephens

Skipper Frank Future has chased more whales than Moby Dick and is
a Master of his Craft.
While we can never guarantee whale breaches, we are setting sail at the right time of the year and on the right boat.
The top amateur images will be published in The Newcastle Herald, and editor Heath Harrison will be on the
boat with us to judge pictures. We have to cap the tour at 30, as it's too difficult to get a good vantage point on the boat to shoot successfully when the big fellas bung
it on!!
May the Humpback Gods be with us.
See you soon Frank Future and Peter Lorimer
* Bookings can be made on line at imaginecruises.com.au or you can use your service NSW Discover Vouchers only phone bookings on 0249849000 or 0455109867
* Weather dependent

Should a cruise not operate for any reason, guests will be given the opportunity to reschedule or offered a full refund.
At the time of booking a cruise, you must pay for it in full.
Cancellation of a cruise up to 24hrs before your departure may incur a 20% administration fee.
No refund will be issued should ticketholders fail to travel on a booked cruise or for cancellations where there is less than 24 hours notice.
Tickets are non-transferable and non refundable, unless approved by Imagine Cruises.